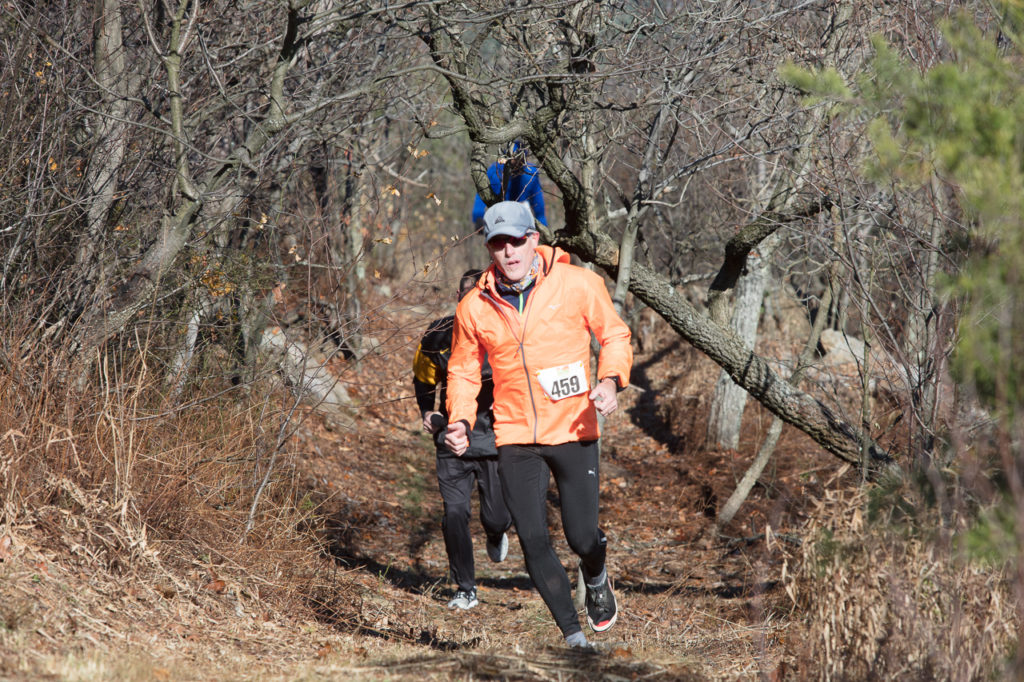 I'm not all papers and proposals. Here I post some thoughts on my running, backpacking, photography, writing, and all other things not related to Academics and Research.
Blog Posts
Be thankful for the ability to run

I was out for an evening run on the Lehigh University cross country fields. Three miles in, my calves were burning and I felt like it was turning into a bad run. I had a stressful day and had not slept well last night, and was considering cutting my losses and ending early. Then I …

Read more

2019 Pittsburgh Marathon (My first!)

Cold, rainy, hilly, amazing, depleting, exhilarating. These are some simple words to describe my first marathon. When I told my non-running friends that I signed up for the Pittsburgh marathon, most looked at me and subtly shook their heads. Some said I was crazy, others said my knees would wear down from all the running. …

Read more

No turning back now.

Pittsburgh Marathon.  5 May 2019.